If you struggle to get quality looking quality prints, we help by making available 3D printing hobbyists and commercial operations with engineering-grade ProtoPasta and Fillamentum PLA filaments — renown for their superb colour palettes and consistent layer adhesion, strength and beauty.
See the difference.
Don't leave it to chance with inferior filaments that may cause irrepairable printer damage from unexpected clogs or prints that look worse that what you expect them to. We've seen our fair share of ruined hotends from poor filaments.
Are you ready to experience more consistently more beautiful prints coming out of your printer?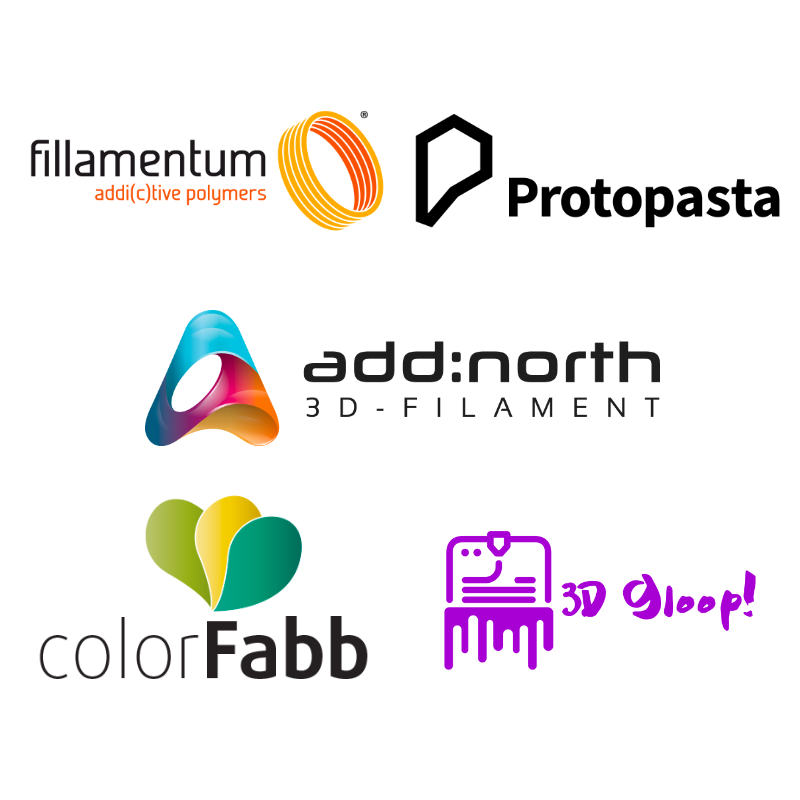 Why Trust us? We stock premium brands because you deserve better prints.
We believe everyone should have access to quality 3D printing filaments, especially if they have good 3D printers. Why should a supercar be using 92-unleaded fuel when there are top quality options that will make a sports car perform better?
Reify3D represents Fillamentum, Protopasta, addnorth, colorFabb and 3D gloop! In Singapore and Asia as an official distribution partner of their product lines.
Imagine What Your Printer Can Do!
What our customers say
Here's what some of our customers who own PRUSAs, RAISE3Ds, ULTIMAKERS, VORONs and other premium 3D printers have to say!
Choosing a selection results in a full page refresh.